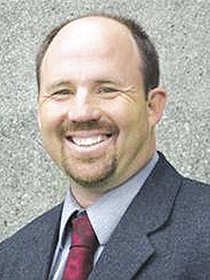 Recent Stories
An incident command center has been established at Mansfield School.

Local fire crews contain South Pine Creek fire to a half-acre.

A Gebbers Farms-affiliated lumber yard is burning tonight less than a mile from the intersection of North Star and Three Devils roads.
State Department of Fish and Wildlife Sgt. Dan Christensen will be transporting the bear to Omak for a short health check before releasing the bear.

Firefighters contain small blaze along state Highway 155 to about four acres.
Fire crews face hot temperatures today and tomorrow as they attempt to contain blaze in North Cascades National Park
Thunder Creek Fire grows to about 100 acres

Chiliwist residents raise more than $1,000 to help pay for a lawsuit against the county over Three Devils Road.

Two bears released in a remote area 40 miles north of Leavenworth
Second fire of the season sparked by lightning in North Cascades National Park