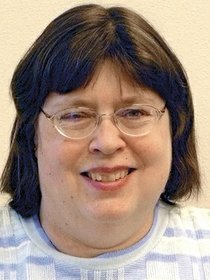 Recent Stories

OKANOGAN – A Brewster man was charged Aug. 4 in Okanogan County Superior Court after allegedly punching three police officers while they were trying to arrest him two days earlier in Brewster.

Continuing coverage of the Kewa Fire, located 10 miles south of Inchelium

OKANOGAN – An Okanogan County couple is suing Safeco Insurance Co. of America over coverage of their losses in the Carlton Complex fire.
The state Department of Natural Resources has expanded its eastern Washington burn ban to include the whole state.
By The Chronicle
July 28, 2016

More thunderstorms expected to hit region today
Another round of thunderstorms is expected to hit the region this afternoon and early evening, prompting the Spokane office of the National Weather Service to issue a hazardous weather outlook.

OMAK — A local man was charged late last week with robbery and several other crimes for allegedly holding up the Stampede Mini Market while wielding a knife and a barbecue fork.

SPOKANE – Okanogan County Superior Court Judge Hank Rawson was correct in ordering suppression of a vehicle search in a case against a man charged with a fishing violation and unlawful possession of firearms.

CHELAN – The search continues for a man suspected of hitting and killing a Brewster teacher more than a week ago south of town.

OKANOGAN – Lightning, thunder and showers blanketed Okanogan County on Monday evening and early Tuesday morning.

Trees topple, outages, some flooding reported
A localized windstorm, accompanied by rain and lightning, toppled trees including one that fell on an Okanogan home, and caused scattered power outages in the mid-valley area.