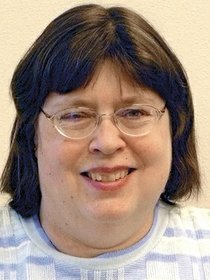 Recent Stories

Brewster attorney Alex Thomason seeks damages from state Department of Natural resources on behalf of 65 residents.
Judge finds Flagg Mountain structure violates binding deed covenants
State Highway 153 between Twisp and Carlton has reopened to traffic.
By The Chronicle
October 15, 2014
East Wenatchee man taken to Confluence Health for crash-related injuries
Officials urge travelers to have proper documentation available to expedite border crossing
Three people were injured Monday evening when a car left state Highway 173 about two miles south of town.
By The Chronicle
October 7, 2014
The Chronicle office, 618 Okoma Drive, will close at 3 p.m. Friday.
By The Chronicle
October 2, 2014
The U.S. Forest Service may do a prescribed burn at the west end of Wolf Creek Road in the Lucky 7/17 area near town.
By The Chronicle
October 2, 2014
The state Court of Appeals has upheld the conviction of a local man who tried to kill an Okanogan County deputy sheriff, ran over his wife with a tractor and threatened a sheriff's dispatcher.
By The Chronicle
October 1, 2014
Elliott Brown met the requirements for the academic honors, university officials report