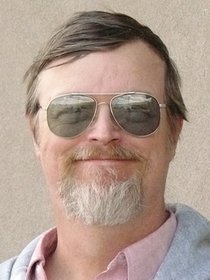 Recent Stories
Trucking fish still an option if ladder doesn't work
A section of Rufus Woods Lake downstream of Grand Coulee Dam to the state Highway 155 Bridge opened today for recreational fishing after being closed since Sept. 11, 2001.

Tonasket Junior Rodeo competitors win saddles in opening event
A Cowboy Lever Action Silhouette match, the final long-range shoot of the season, is planned for Saturday at the Tonasket Gun Club, 100 N. Pine Creek Road.

Several sporting events are scheduled for this week
Steelhead fishing in the upper Columbia River and tributaries, which include the Okanogan, Methow, Similkameen and Wenatchee rivers, closes Monday.
Ashworth pitches no-hit shutout in Bulldogs victory over Raiders

Here's a round up of last week's girls softball games
Roundup of high school softball games played March 20-22
Loup Ski Team competes in U12 championships