Wednesday, December 30, 2015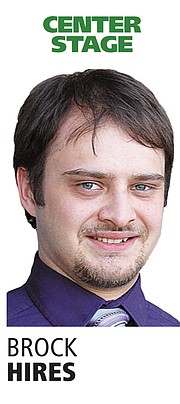 The gifts have been cleared from under the Christmas tree, and yes, my tree did survive the wrath of my Siamese cat, but I can't believe 2015 is almost over. Where does the time go?
Along with fireworks, and likely soon to be failed New Year's resolutions, comes a great opportunity to dance and listen to some wonderful area bands and disc jockeys...
Latest stories
Latest video: