Tuesday, December 15, 2015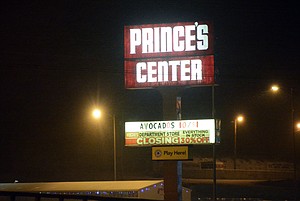 Two historic businesses – Hughes Department Store and Hughes Warehouse — will close their doors next month.
"We're going out of business," owner Jack Hughes said Monday morning. "We feel bad for our employees because it's going to be a big loss to them" and the community.
Hughes purchased the 1000 23rd Ave., and 1412 Ironwood Street businesses in 2011 "and everything was going pretty good," he said.
More like this story
Latest stories
Latest video: