Originally published October 25, 2013 at 03:45p.m., updated October 25, 2013 at 04:05p.m.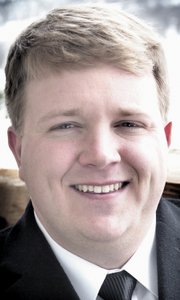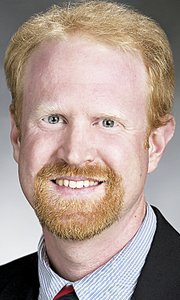 OKANOGAN — Voters continue to return their completed general election ballots to auditor's offices in Okanogan and Ferry counties.
Ballots were mailed Oct. 16 to Okanogan County voters and Oct. 18 to voters in Ferry County.
As of Friday morning, Okanogan County voters had returned 2,270 ballots and Ferry County voters had returned 619 ballots. Votes won't be counted until 8 p.m. election day, Nov. 5.
Voters have until election day to complete their ballots and return them to their respective county auditor's offices.
In Okanogan County, 21,527 ballots were mailed. The Ferry County Auditor's Office mailed 4,457.
People who are not registered to vote in the state can visit auditor's offices in person until Monday, Oct. 28, and register to vote. Previously registered voters who have not yet received their ballots can contact their county auditor's office.
Dozens of municipal, hospital, school board and other taxing district candidates are on the ballot, along with a handful of local tax measures, seven statewide ballot issues and, for voters in the 7th Legislative District, a Senate race between Republicans Brian Dansel of Republic and John Smith of Colville.
More like this story
Latest stories
Latest video: